ARMs Race | All about the M1 Pro and M1 Max
Apple today unveiled the rumored their more powerful silicon chip in two variants, M1 Pro and M1 Max. Below we will dive into what makes both of these new chips different than the original M1 and from each other.
M1 Pro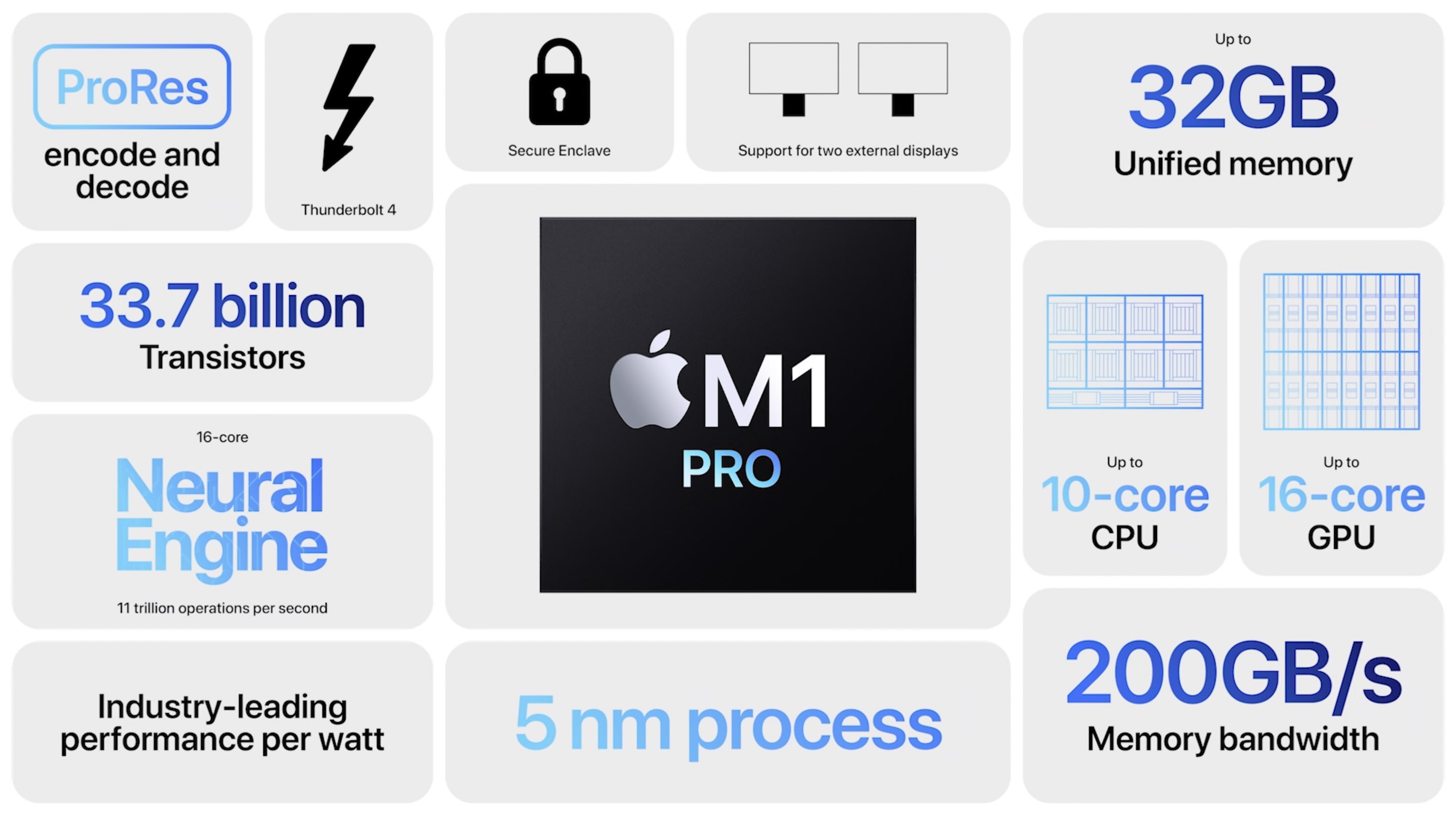 The original M1 was a very fast chip and still is, but it was never meant to supplant Intel's or AMD's most powerful CPUs, just the entry to mid-level CPUs. M1 Pro is a 5nm 10-Core CPU and 16-Core GPU, 32GB of unified memory and 200GB/s of memory bandwidth. These specs result in what Apple claims 70 percent better CPU performance and x2 the GPU performance compared to the original M1. M1 Pro supports more RAM than M1 does, with configurations up to 32GB available. Unfortunately, RAM in these new Macs is not user upgradeable, so choose wisely.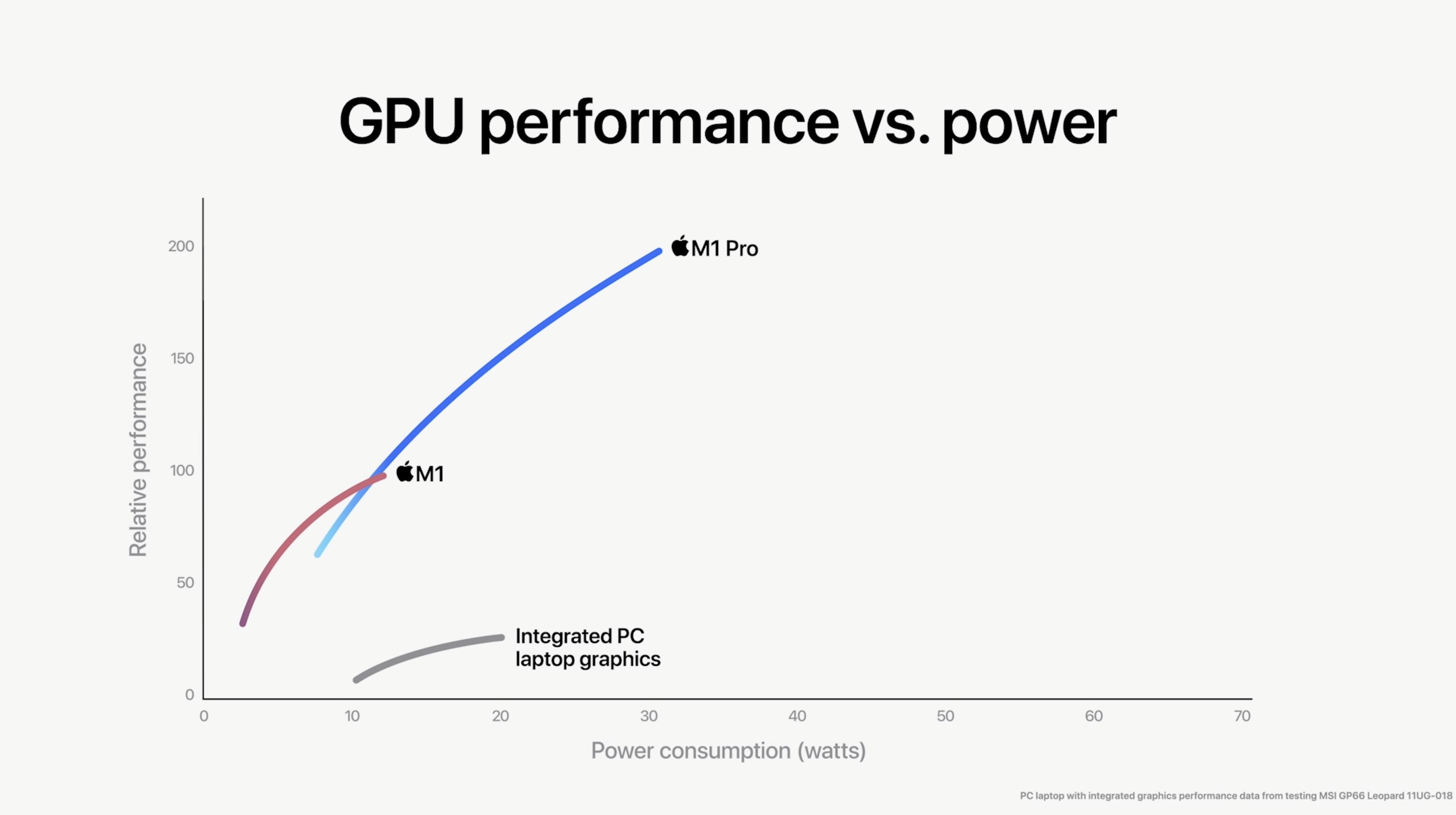 M1 Max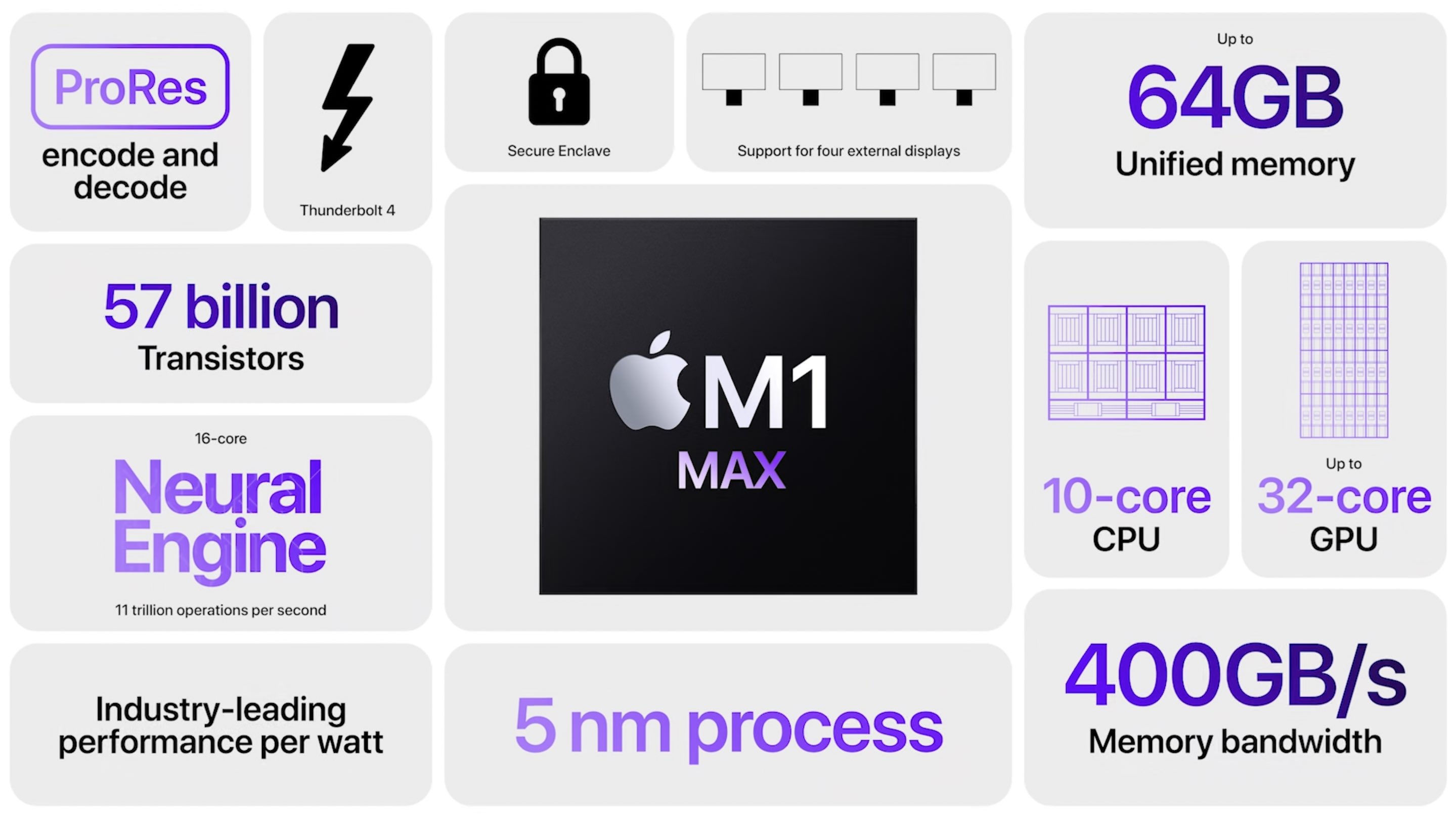 M1 Max is the most powerful 5nm 10-Core CPU that Apple offers now with 57 billion transistors, making it the largest chip Apple has ever made. Unlike M1 Pro, it has a 32-Core GPU, 64GB of unified memory and 400GB/s of memory bandwidth. Users can configure M1 Max MacBook Pro models with up to 64GB of RAM.
Apple claims M1 Pro and M1 Max use 70 percent less power than an unnamed 8-Core laptop chip, but certainly more than M1 does.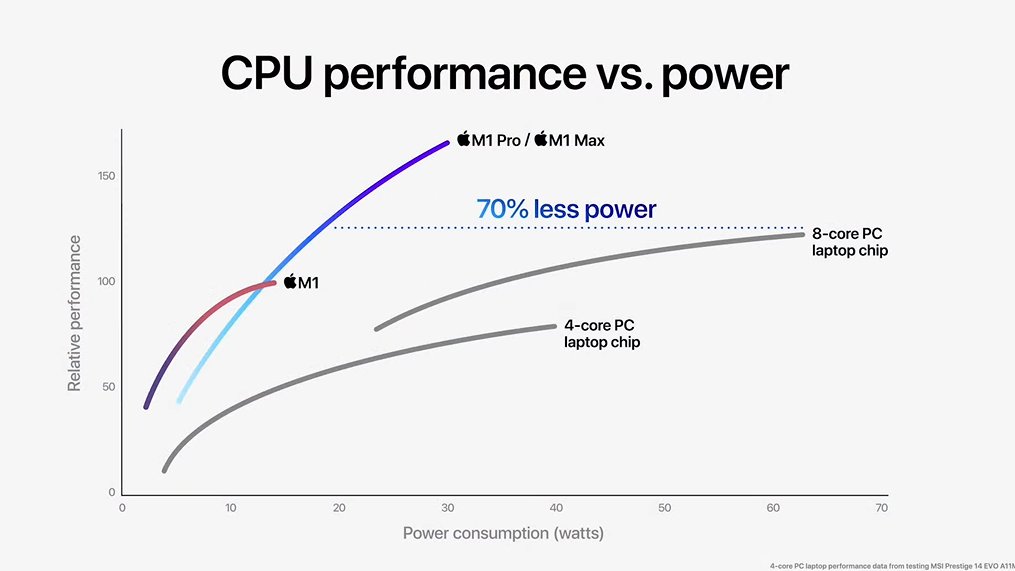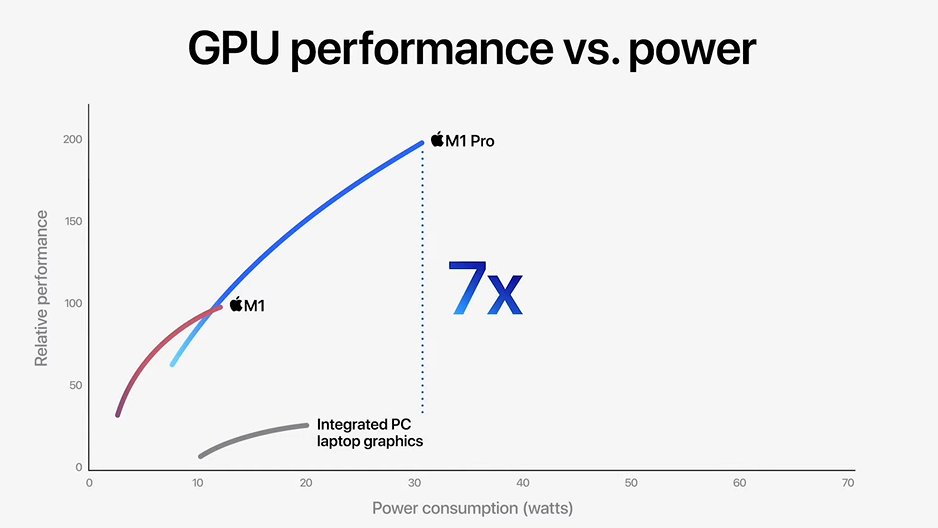 As for a real performance benchmark, today the M1 Max-powered MacBook Pro popped up on Geekbench with a single-core score of 1749 and a multi-core score of 11,542.
Apple's new chips will enable users to connect up to x4 displays to a single device which just seems like Apple flexing at this point. Any of our readers picking up the new MacBook Pro? Let us know in the comments below.