Seaga announced a number of remastered Sonic games today as Sonic celebrates its 30th anniversary this year, bringing old games forward for a new generation of gamers to enjoy on more powerful consoles.
Sonic Colors: Ultimate
Sonic Colors originally launched back in 2010, the remastered version will feature "stunning visuals, additional features, a new mode and improved gameplay enhancements" The game will also get an animated tie-in called Rise of the Wisps, with the first episode releasing later this summer. Sonic Colors: Ultimate will be available September 7th 2021.
Sonic Team
Today we got a teaser of the new flagship Sonic game, called Sonic Team. Currently there are no additional details about the game other than it is coming in 2022 for Xbox Series X|S, Xbox One, PlayStation 4 & 5, Nintendo Switch and PC. We speculate that this title will also make its way to a number of cloud gaming services and maybe even Apple Arcade and PlayStation Now.
Cloud Gaming
Sonic Colors: Ultimate wasn't the only sonic game announcement today, Sega announced Sonic Origins, which comprises of Sonic 1,2,3 and Sonic CD. Sonic Mania and Team Sonic Racing are now available on Amazon Luna. Sonic Mania, Team Sonic Racing and Sonic Forces are coming to PlayStation Now on June 1st.
Mobile Games
Starting in May, Sonic Dash will capitalize on the popularity of pirate themed games and add a pirate theme itself to the game. You can unlock Captain Sonic and Pirate Shadow characters too. This summer in Sonic Forces, players can harness the power of chaos emeralds and play as Super Sonic. Later this year, players will be able to set up matches with their friends in a limited time event, in what Sega calls 'Party Match.'
This October look out for 'Werehog' in Sonic Forces and Sonic Dash.
Apple Arcade
This summer, Sonic Racing on Apple Arcade is going classic, you can race as a classic character in classic cars on 3 new tracks in a classic zone.
New show 'Sonic Prime' coming to Netflix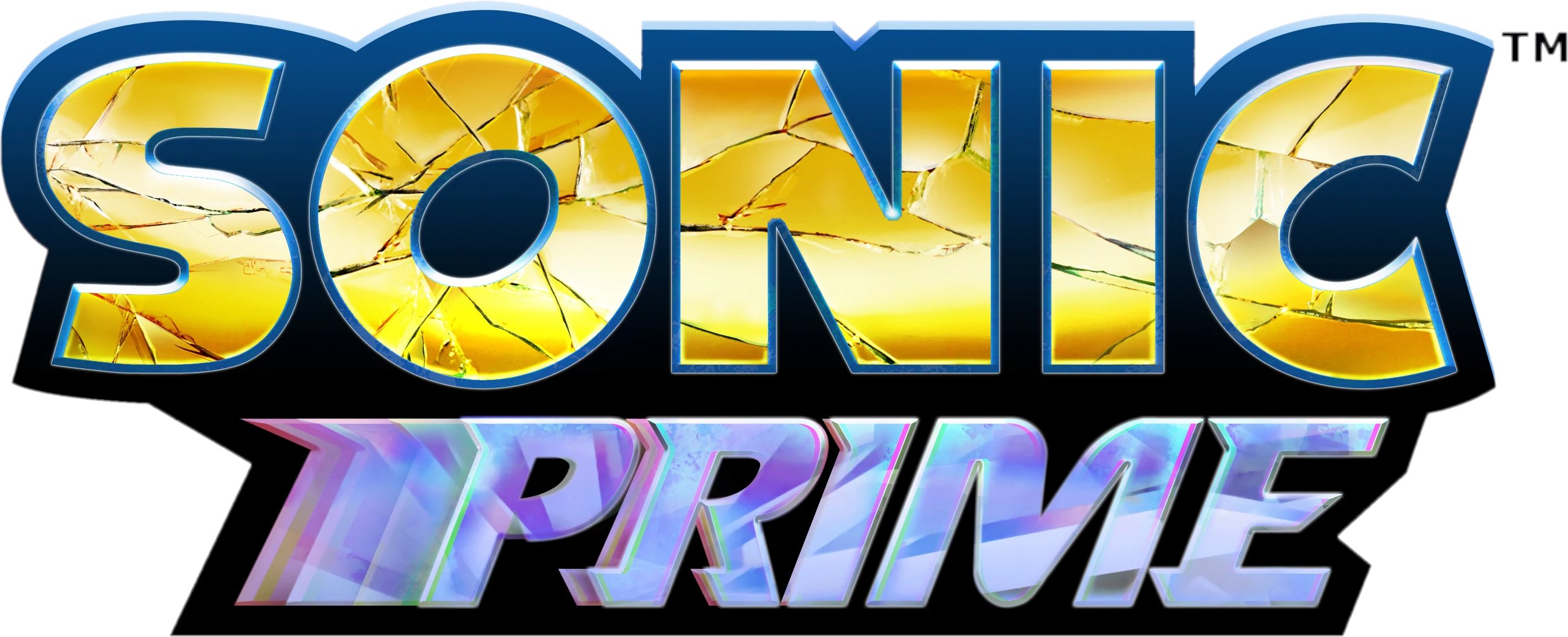 A new show is coming to Netflix called Sonic Prime.
The Sonic Central event video is posted below if you want to see all the action from today's event.