Last week Microsoft launched its Xbox Cloud Gaming web app (xCloud) with a limited beta to a number of Xbox Game Pass Ultimate subscribers and now gamers are experimenting with gaming on devices beyond just Windows PCs, Macs, Linux PCs, iPhone and iPad devices. Brad Sams or @bdsams on Twitter posted a few photos of Xbox Cloud Gaming on a Tesla's dashboard tablet.
In the image below, we can see a browser window open on the built-in dashboard tablet with the Xbox Cloud Gaming (beta) web app open and Xbox Wireless Controller plugged in via USB, which adds to the long list of devices gamers can now play Xbox games on. This all goes back to the power of web apps, because you don't need permission from Apple or Google to utilize a game or service anywhere and on anything you like.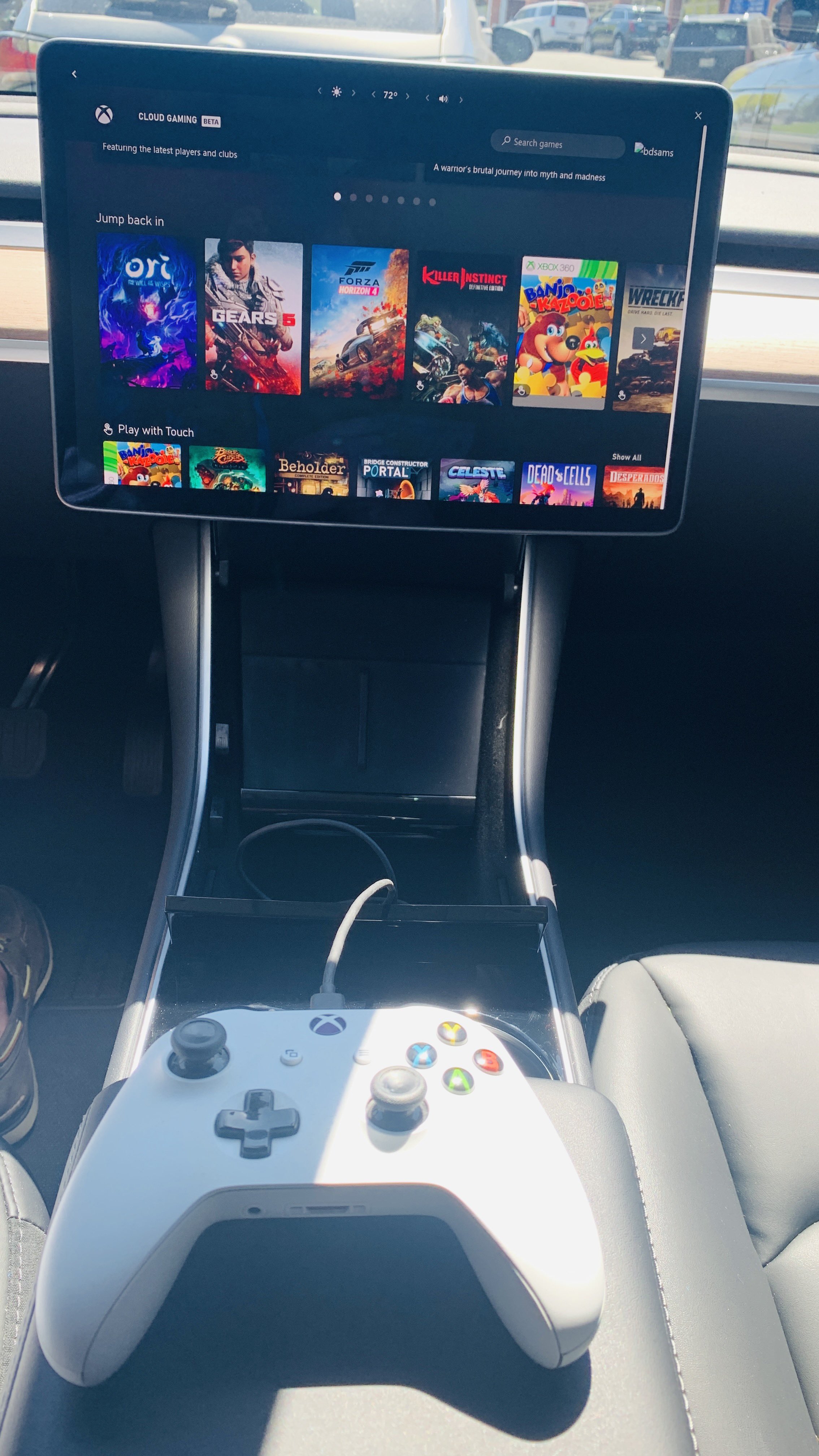 Below we see Ori and the Will of the Wisps open in the Xbox Cloud Gaming web app.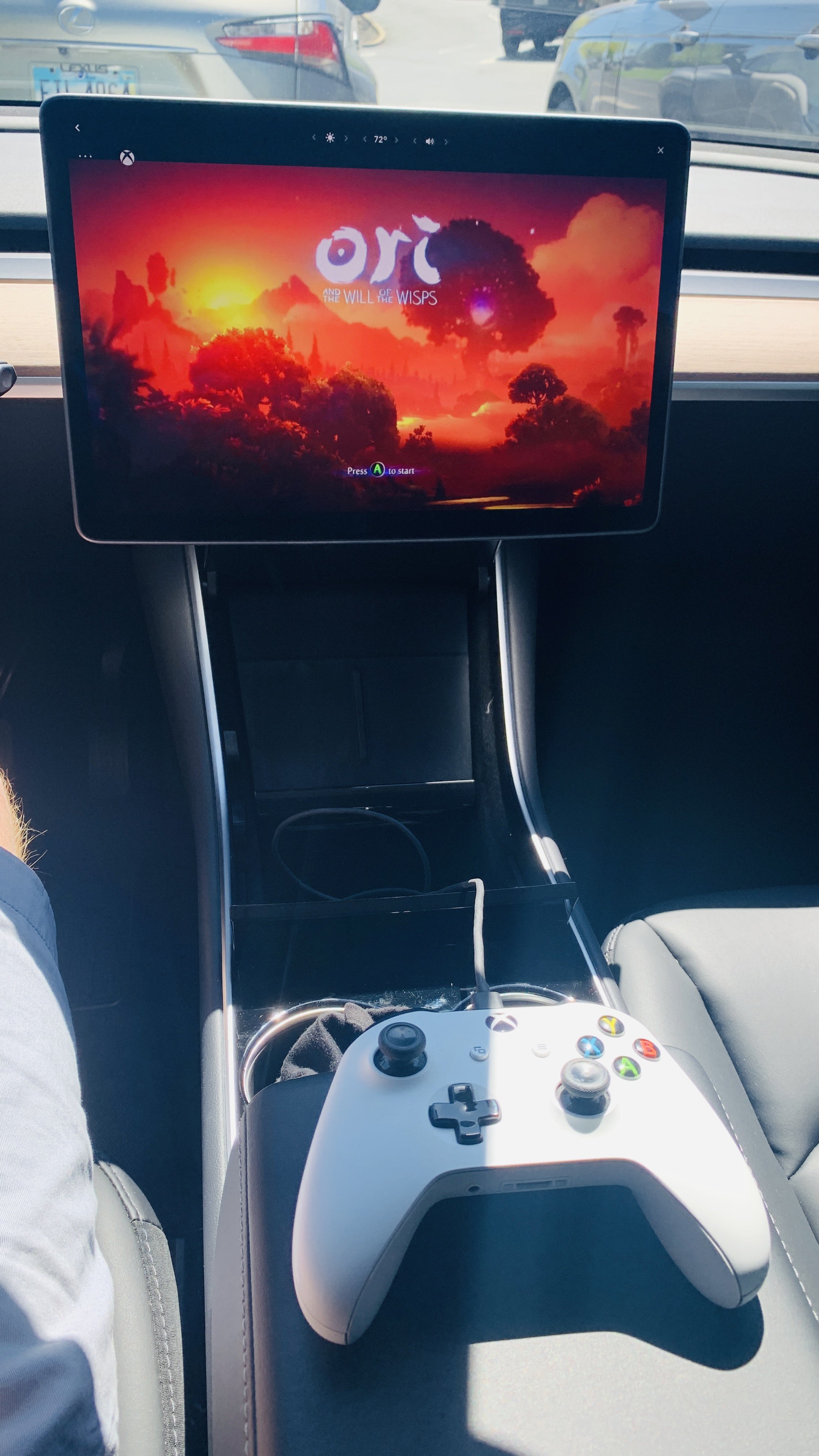 Cloud Gaming could have been limited to a small number of app stores, but with these services as web apps, they can reach far more people on the widest array of devices, lowering the barriers to gaming like never before, should be an interesting decade for gaming.
What are you using for cloud gaming, a PC, Mac, iPhone, iPad, Android device or something else? Let us know in the comments below.