Something magical has happened, Microsoft has made Windows 10 on Arm available to Parallels for M1-powered Macs. If you were used to using Parallels on your current or previous Macs, then today's news is sure to brighten your day. Parallels has launched a Parallels Desktop 16 for M1 Mac Technical Preview Program.
Till today Windows 10 on Arm could not be obtained any other way than a new device, but Microsoft is making it available through the Windows Insider Program that can be installed in Parallels.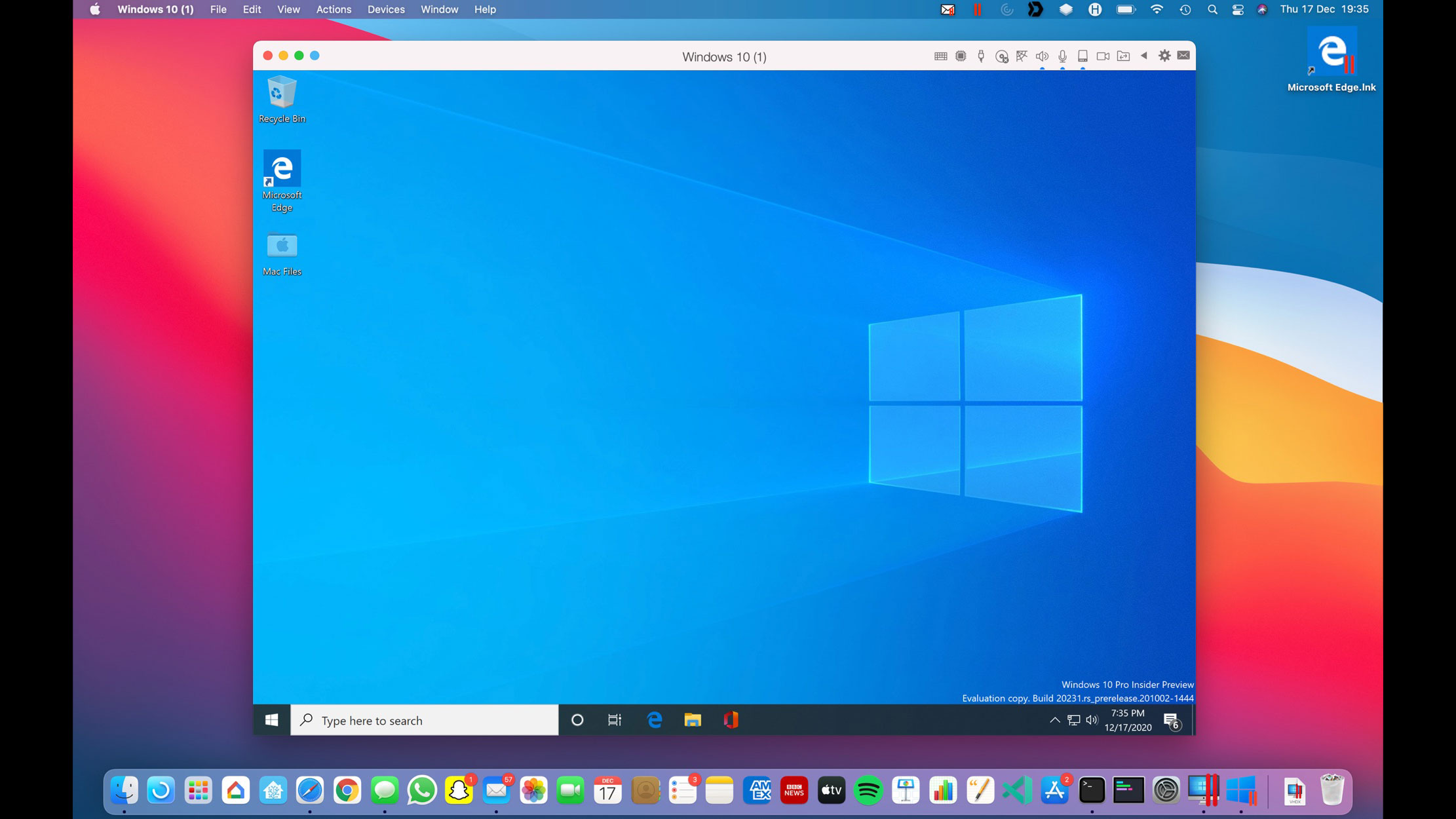 You can sign up for the Technical Preview above. A list of current limitations of the program are below.
It is not possible to install or start an Intel x86 based operating system in a virtual machine.
It is not possible to suspend and resume a virtual machine, including reverting to a "running state" snapshot.
It is not possible to use the close button when a virtual machine is running; Shutdown virtual machine instead.
ARM32 applications do not work in a virtual machine.