Adobe is leading in supporting next-gen ARM PC and Macs with Photoshop and now Lightroom -Where is Affinity?
Apple entered a new era of ARM-powered Macs with the new Mac mini, MacBook Air and MacBook Pro, joining ARM-powered PC's as HP's Envy X2, Samsung Galaxy Book, Acer Spin 7, Asus Nova Go, Samsung Galaxy Book S, Lenevo Flex 5G, Lenevo Yoga C630, Lenevo MIIX 630 and two generations of Microsoft's Surface Pro X.
Adobe adds Lightroom support for next-gen PC's & Macs
One of the biggest barriers to wide-spread adoption is app availability and compatibility. Recently, Adobe announced app support for ARM PC's and Macs with Photoshop (Beta) and today delivered Lightroom to that exclusive list.
Adobe's chief rival in the creative apps industry Serif, the maker of the Affinity Photo, Designer and Publisher apps who recently announced support for M1-powered Macs, but could not match Adobe's support for ARM-powered Windows 10 PC's, with the only explanation listing difficulties and that interested users should visit their forums. Perhaps it's time to take a second look at Adobe's offerings.
Their forums revealed that users have been asking for Affinity apps compatible with ARM Window 10 PC's since launch. Serif, we need more than a list of difficulties, we demand a timeline of when you will have beta apps available for Windows 10 on ARM. In comparison it only took 6-months for Serif to ready Apple M1 compatible Affinity apps why has it taken nearly 3 years to support Windows 10 on ARM?
Adobe is the leader in Pro-level creative apps
It is clear that Adobe understands the importance of the ARM chip architecture and its growth. Nearly all ARM PC's are built for creative professionals with touch and pen support. Each owner of one of these ARM PC's is potentially another Adobe customer just waiting to hand thier money over. None of the current ARM PC's are cheap either, they are command a place in the premium tier starting at $700, with build quality and premium features in toe. Only one year after Adobe announced support for Windows 10 on ARM, Adobe is delivering with a beta version of Photoshop with other mainstays said to arrive soon.
3 Years and 10 ARM PC's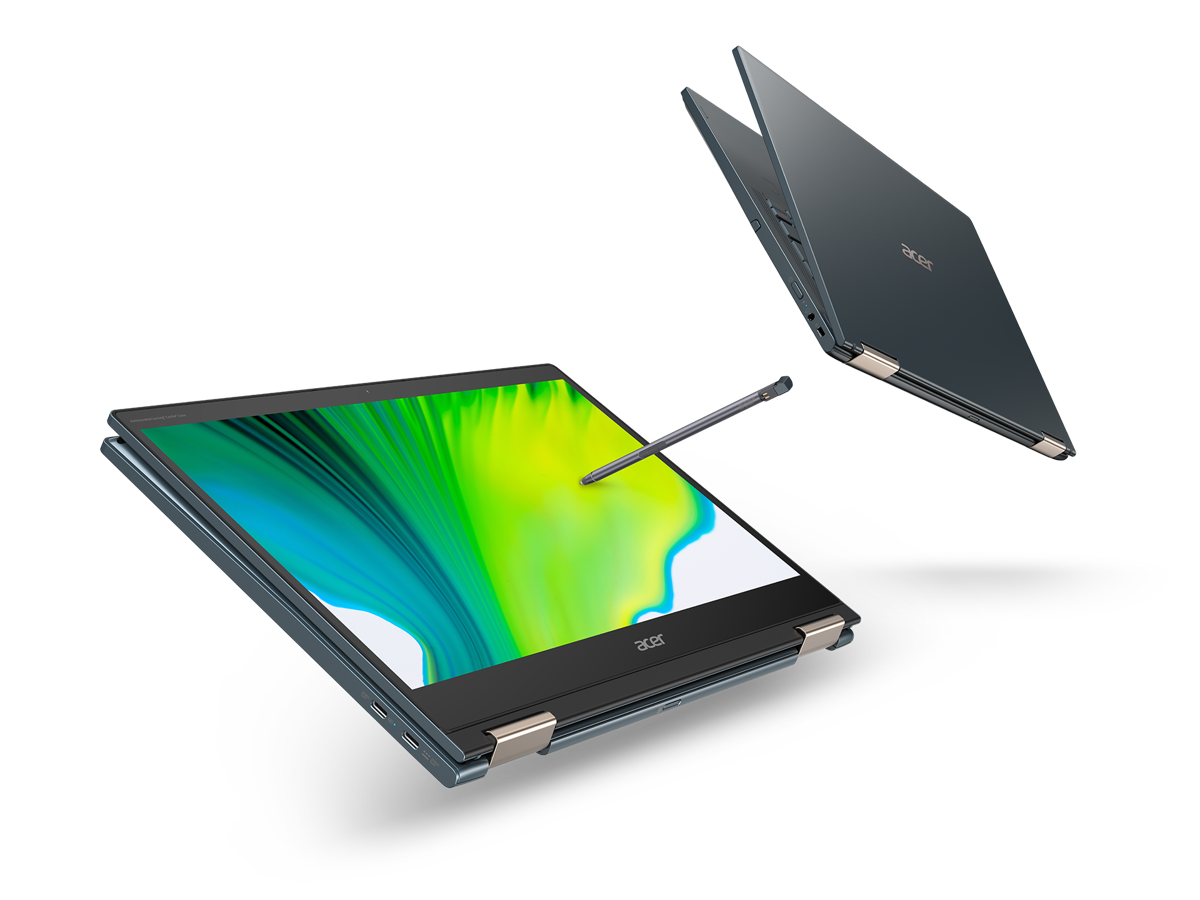 When Microsoft launched Windows 10 on ARM in fall 2017, it launched with the HP Envy X2, Asus Nova Go and Lenovo C630. Each device was powered by Qualcomm's latest flagship silicon, the Snapdragon 835. The next year new devices such as Samsung's Galaxy Book was launched with the Snapdragon 855 which marked a significant upgrade for ARM PC's users. Then in 2019 the Qualcomm 8cx shipped in devices such as Samsung's Galaxy Book S, then Microsoft launched its first Surface powered by a custom Qualcomm chip, named SQ1. This year we got the Lenovo Flex 5G and Acer Spin 7 powered by Qualcomm's 8cx Gen 2 5G. Microsoft launched its upgraded Surface Pro X powered by a custom version of the aforementioned Snapdragon 8cx Gen 2, called SQ2.
It should be clear to Serif, that Windows 10 on ARM isn't going anywhere. In fact, Windows 10X, Microsoft's next-gen lightweight OS will support ARM chips. Windows 10 X is likely the next-gen Windows OS that will occupy a space populated by iPadOS and ChromeOS.
M1-powered Macs
Apple's commitment to move all of their Macs to Apple-made Silicon has culminated in the three new Macs, Mac mini, MacBook Air and MacBook Pro all powered by Apple's M1. There are however keeping Intel-powered Mac mini and MacBook Pro Macs for sale this year. The two-year ARM transition for Apple's Macs will see each one of Apple's Macs replaced by either M1 or future Apple chips. We are likely to see a 16-inch MacBook Pro, iMac and Mac Pro powered by either M1 or new chips more powerful than M1.
Should Microsoft be more aggressive?
Microsoft's strategy of developing Windows 10 for both x86 and ARM chips concurrently, could deprive the oxygen Windows 10 on ARM needs to win over developers like Serif and prosumers alike. Perhaps Microsoft should apply a more aggressive strategy to its roadmap. How about a SQ2-powered Surface Laptop, Surface Laptop Go and Surface Go?
Which apps should you choose for your ARM PC & Mac?
The ARMs Race is on! Ultra-powerful and efficient ARM chips powering Macs and PC's are here and growing in numbers. One thing is for sure, the company that supports ARM PC's and Macs first will be the ones who win the race for these premium tier customers. These customers are on the leading edge of technology, they buy premium PC's and have the money to spend on apps like Adobe's and Serif apps. Should Serif announce a timetable for Windows 10 on ARM support so they don't lose current and potential customers? Or should Serif's customers take thier money over to Adobe since they seem to want our money more than Serif?