The Next-generation of gaming experiences may be Cloud Gaming and not PlayStation 5 or Xbox Series X|S. Cloud Gaming lowers the barrier to entry in ways not achievable in the past. This holiday season gift givers will be able to give children Xbox Game Pass, Amazon Luna & Google Stadia subscription gift cards (and maybe a game controller) and provide hours our entertainment. In the past, they would have had to gift a whole game console and that would cost many hundreds of dollars. Amazon's entrant into the cloud gaming wars has launched for a lucky few.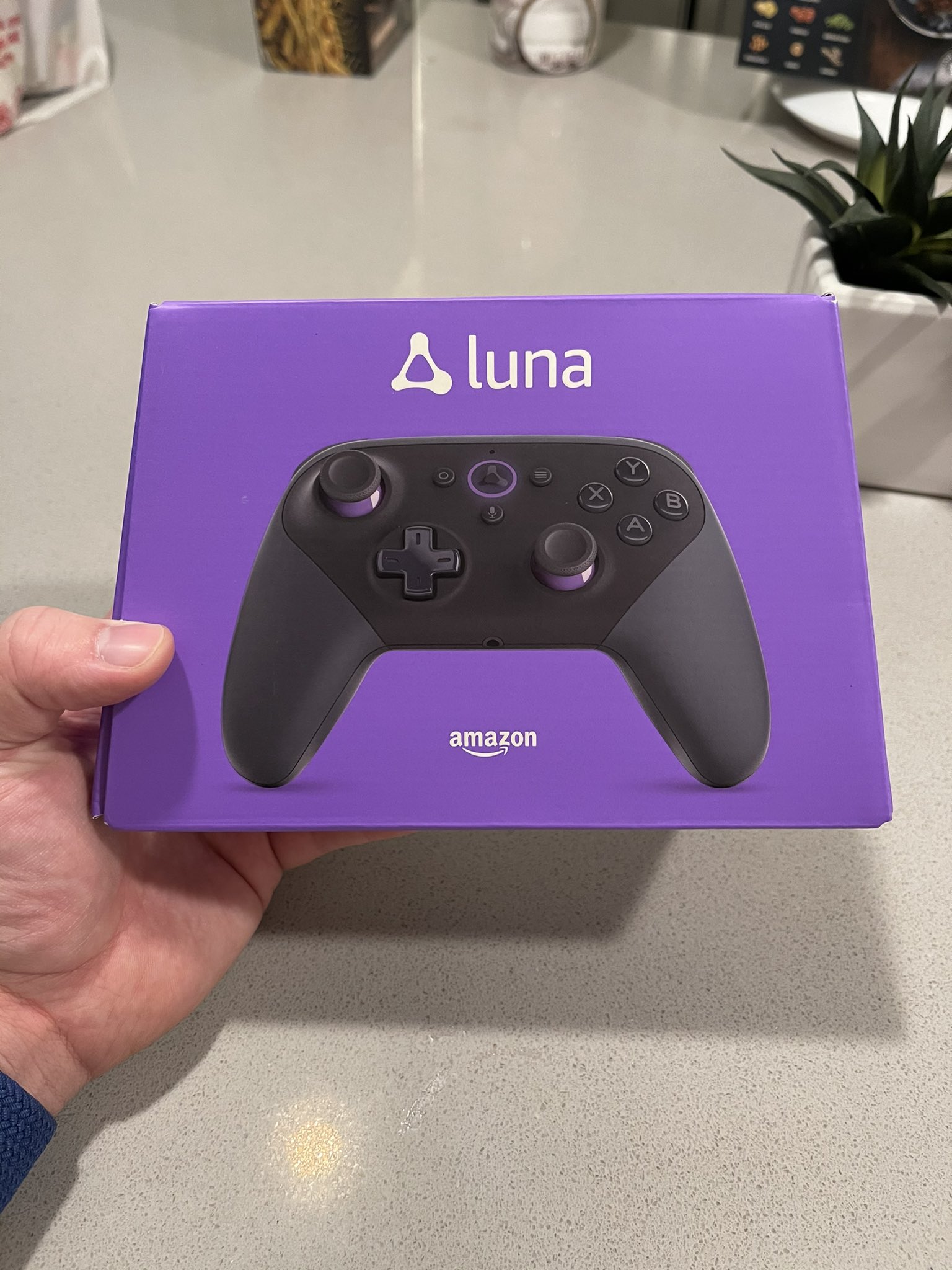 For those who have not signed up yet, we have a Getting Started Guide below.
Getting Started with Amazon's Luna cloud gaming service
Amazon's Luna apps are available for PC, Mac, Fire TV, iPhone, and iPad. Amazon will provide an Android app later but the interesting thing is how they are enabling cloud gaming on iOS. Until now services such as Stadia, NVIDIA GeForce Now, Xbox Game Pass have not been able to utilized on iOS because of Apple's App Store restrictions. Amazon's Luna app for iOS is actually a PWA (progressive web app). Recently Apple even mentioned the open web as an avenue for game streaming apps, low and behold Amazon was already developing it.
Streaming games are permitted so long as they adhere to all guidelines — for example, each game update must be submitted for review, developers must provide appropriate metadata for search, games must use in-app purchase to unlock features or functionality, etc. Of course, there is always the open Internet and web browser apps to reach all users outside of the App Store.

Apple
Google, Microsoft and NVIDIA will follow Amazon's lead and push ahead with PWA's to circumvent Apple's tight App Store grip on iOS. We have talked about the benefits of PWA's in the past. They are cross platform and a developer only needs to create one web app that can be updated server side. The user would not need to install an app, just pin a shortcut to their home screen on any device they want.
Amazon's Luna Channel is the least expensive service at $5.99/month for the early access period.
The effect of Luna on the cloud gaming market is likely to be very positive for both PWA's and the potential to drive down prices and force Microsoft to offer a cloud gaming only tier to Xbox Game Pass.
Luna Cloud Direct Controller
Much like Stadia, Amazon is using a specially designed controller with Cloud Direct technology to reduce latency.
The controller uses the Xbox controller button layout and should be familiar to Xbox owners. Luna is running on custom Windows-powered server blades so publishing games to Luna should be very simple for existing PC game devs.
Luna setup
You can request access to Amazon's Luna below.