Today at the Snapdragon Tech Summit, Qualcomm announced what we all thought would be the Snapdragon 875, instead Qualcomm announced the Snapdragon 888 platform that will power the Android flagships of 2021.
The Snapdragon 888 differs from the 865 in many notable ways but the most notable feature was that the 5G modem would be integrated into the chip. Last year the Snapdragon 865 caused many Android phones to be larger because the 5G modem took additional space on the PCB. This caused 2020 Android phones to be larger and more expensive. Many Android OEM's like Nokia, LG and others skipped the 865 in favor of the 765 5G because of these factors.
Snapdragon 888 platform details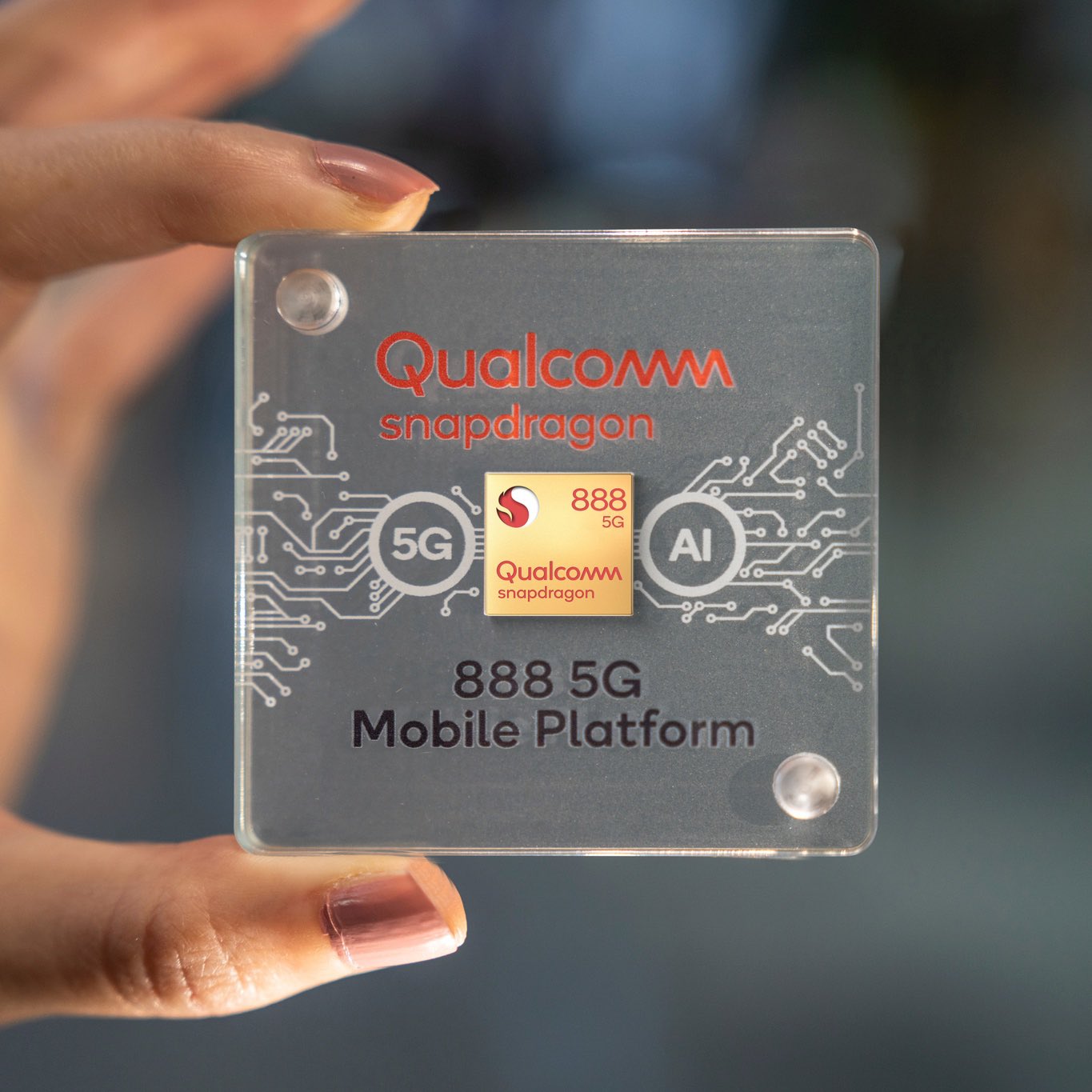 The Snapdragon 888 will feature Qualcomm's X60 modem that was announced early in 2020. The X60 modem features a 5nm process that results in better power efficiency. It also improves the mmWave and sub-6GHz bands of spectrum. All of this looks like it will result in large battery improvements. Qualcomm previewed a number of other advances coming with their flagship platform like the 6th-generation AI Engine powered by a new Hexagon processor, with promised gains in performance for AI tasks. The GPU in the Snapdragon 888 will have the "most significant upgrade in Qualcomm Adreno GPU performance."
Day 2 of Qualcomm's Snapdragon Tech Summit is tomorrow, we will be covering the event and reporting any major developments.