ARMs Race | The Era of ARM Macs is upon us with 'One more thing' Keynote, watch video here
Apple just announced a flurry of Apple Silicon Macs, starting with M1 then chip that will power the new MacBook Air, Mac Mini and MacBook Pro. Let's dive into the news from Apple's event today.
M1
Apple's new chip isn't called A14X, instead Apple chose something simpler, M1. We suspect that the differences may just be in the name however as the architecture seems similar. We may need to wait till more info comes out to see the differences between the current A14 and M1.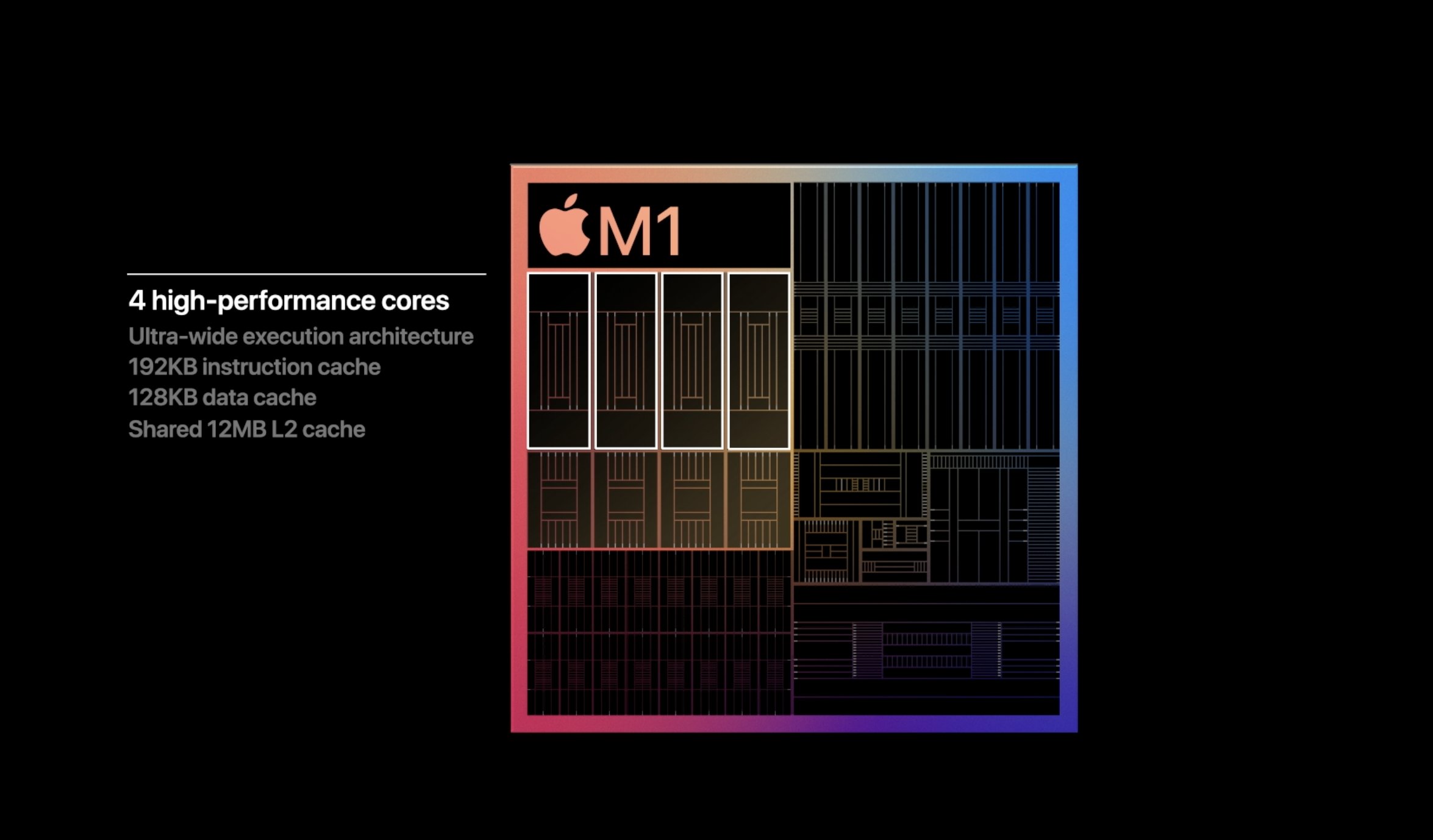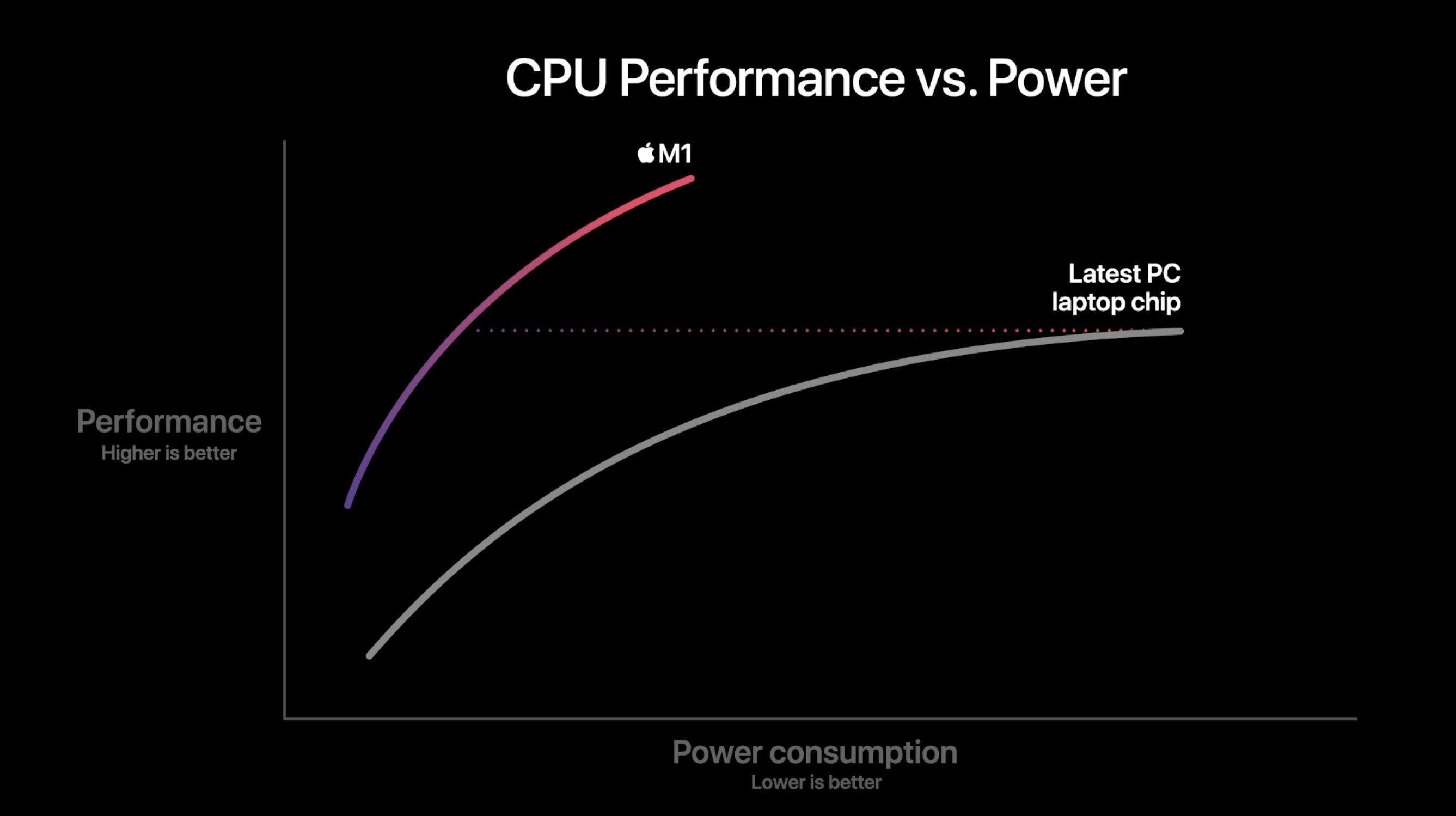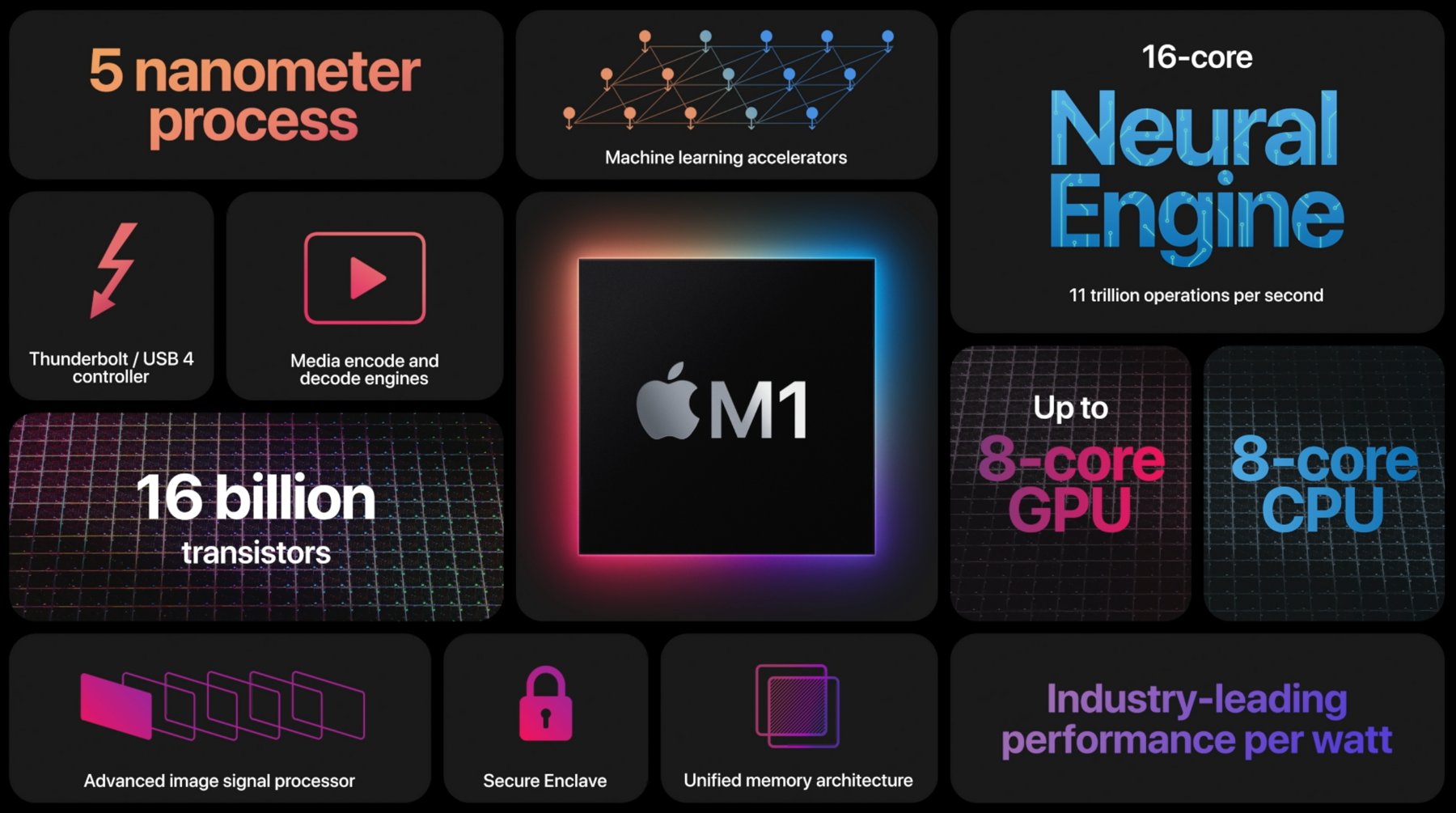 macOS Big Sur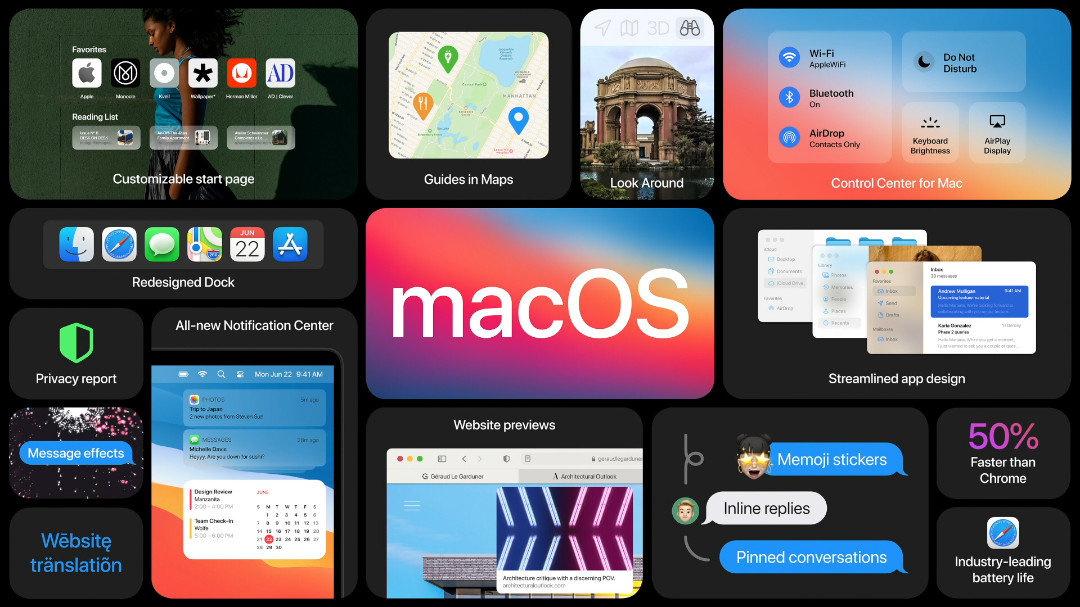 Apple announced that macOS Big Sur will be available November 12.
MacBook Air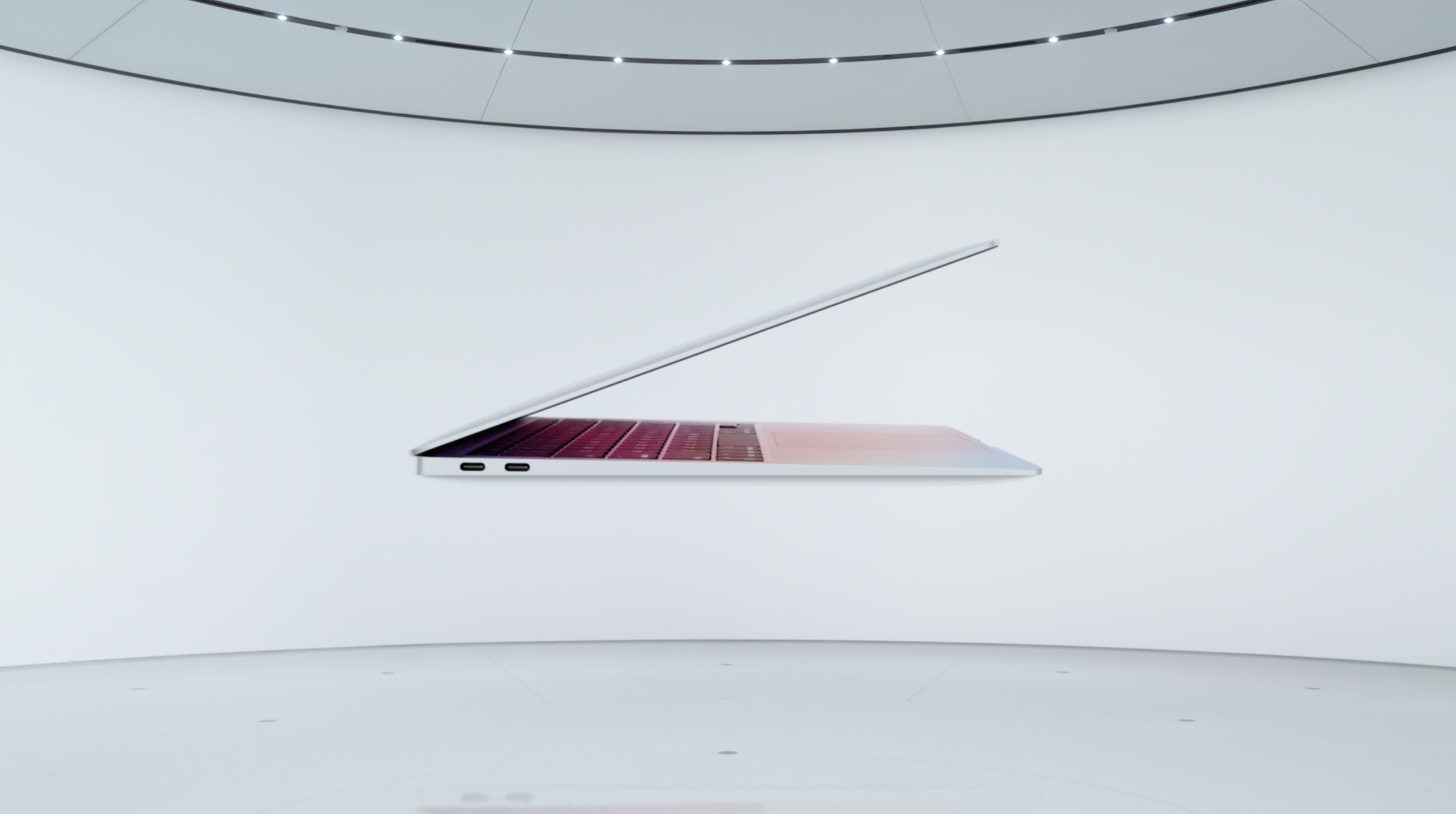 Apple's MacBook Air will be powered by Apple's new M1 chip and start at $999. "With M1 and Big Sur, we've taken the MacBook Air and transformed it into something far beyond any other notebook," Laura Metz, Mac product line said.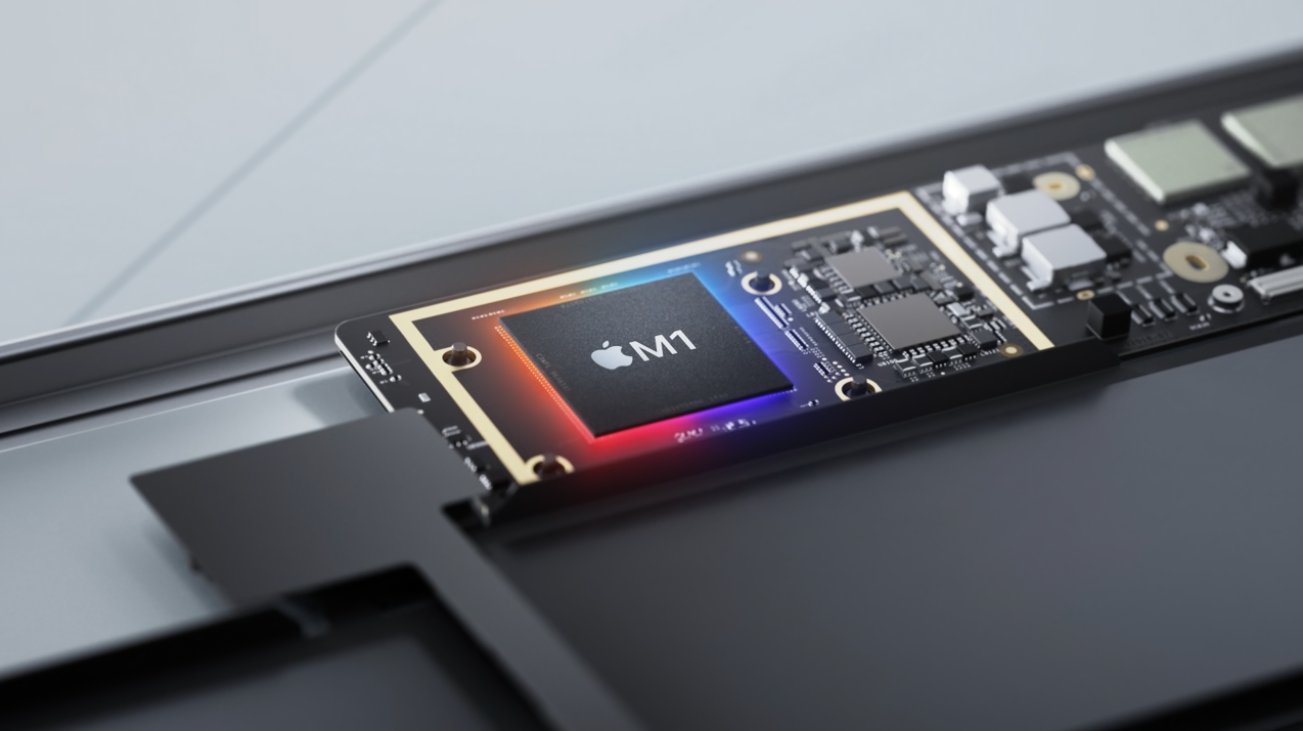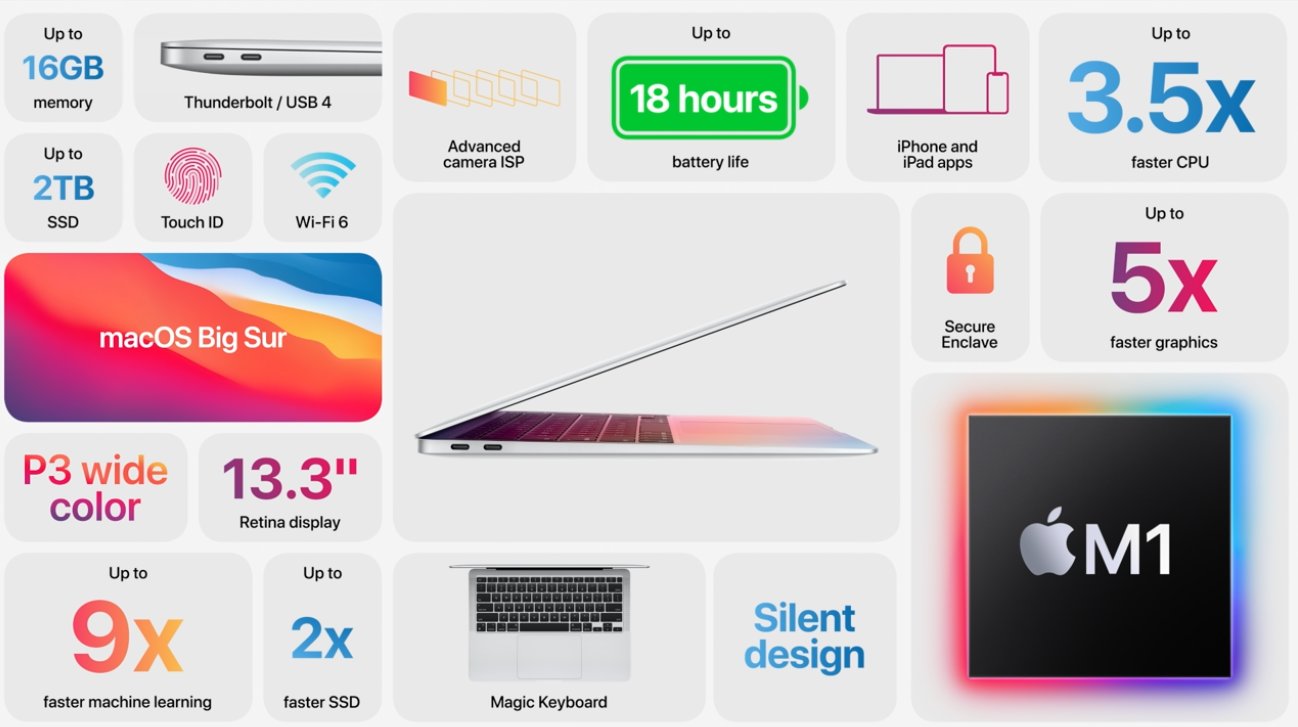 Mac mini
The new Mac mini, powered by the new M1 chip that starts at just $699.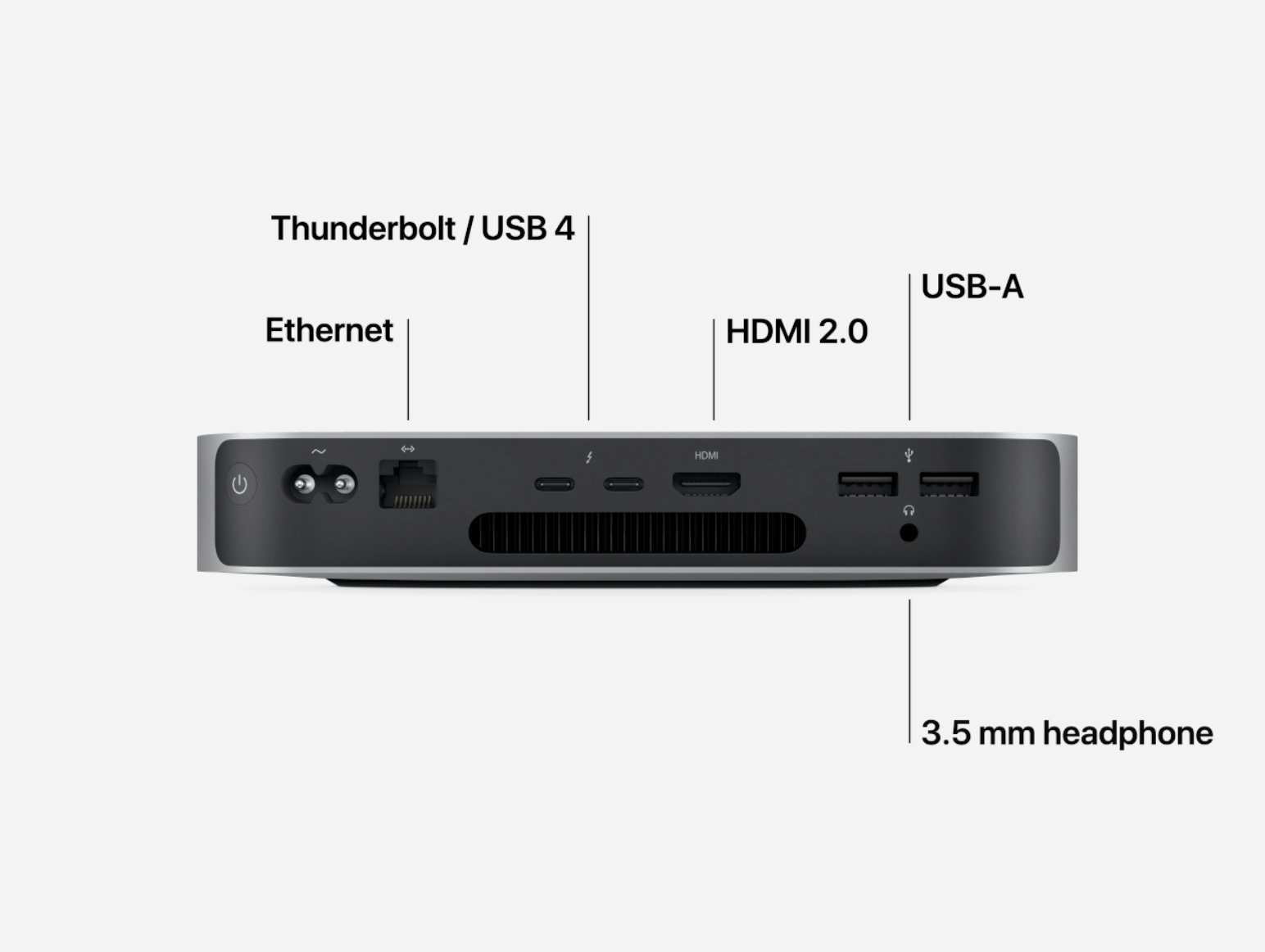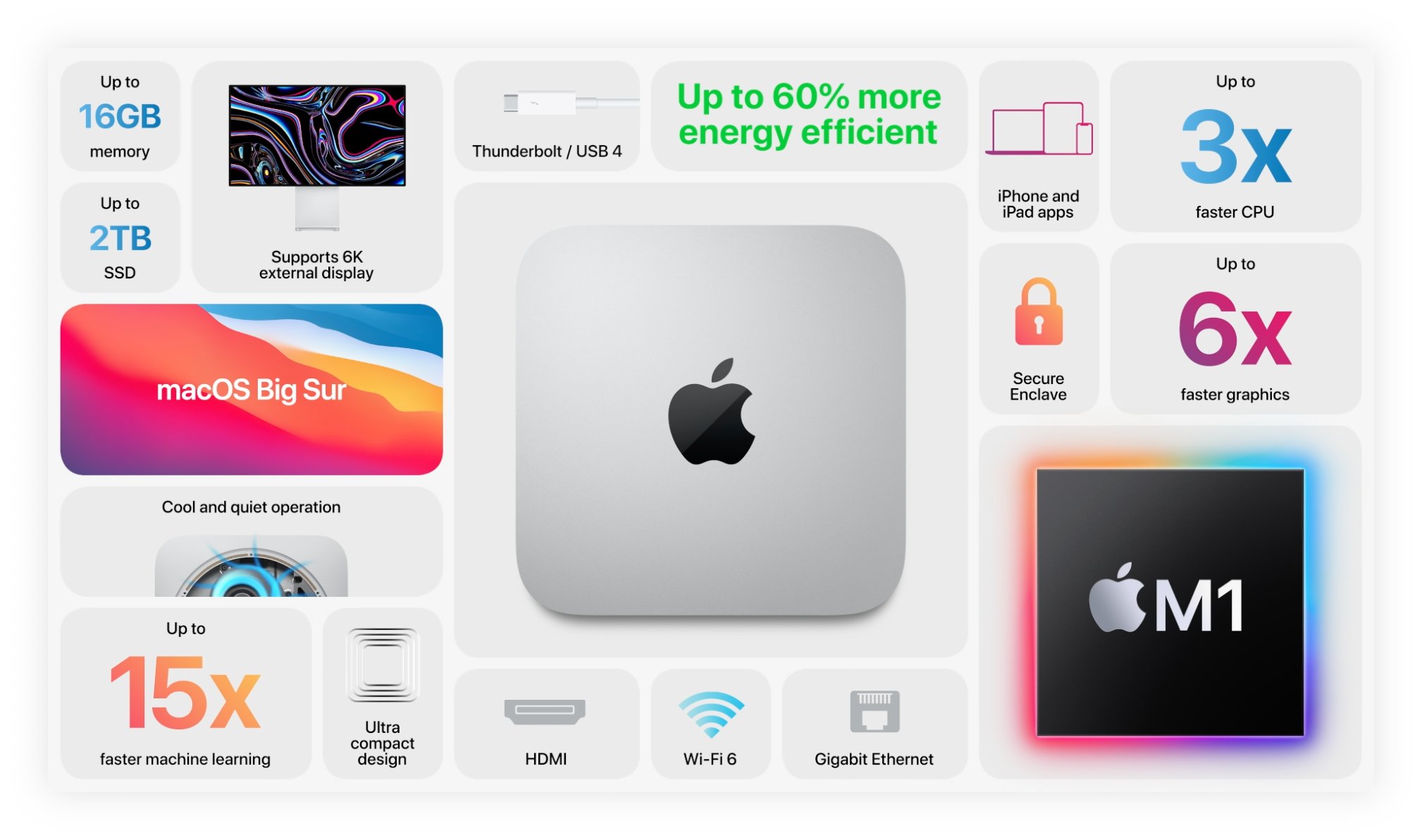 13-inch MacBook Pro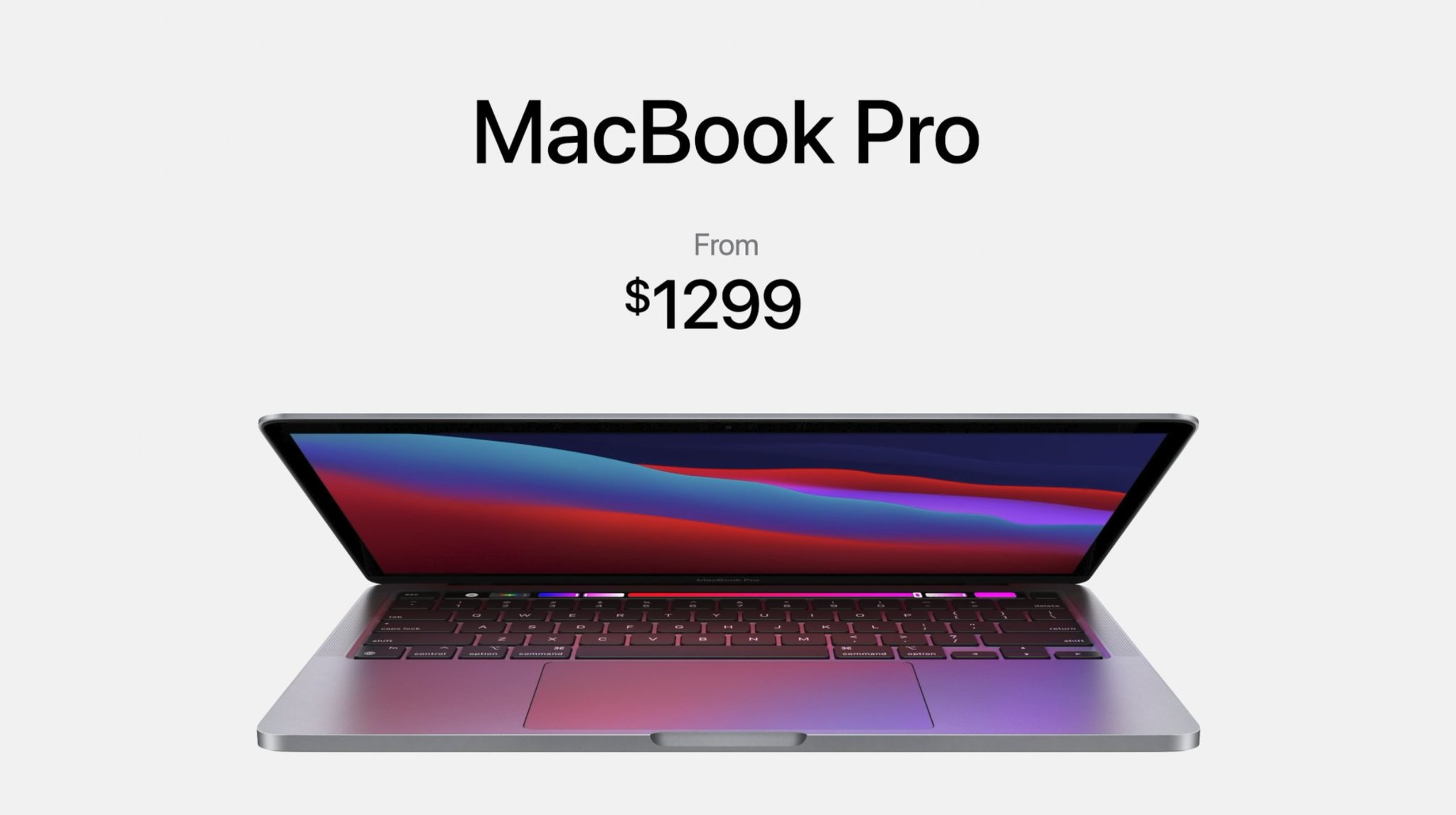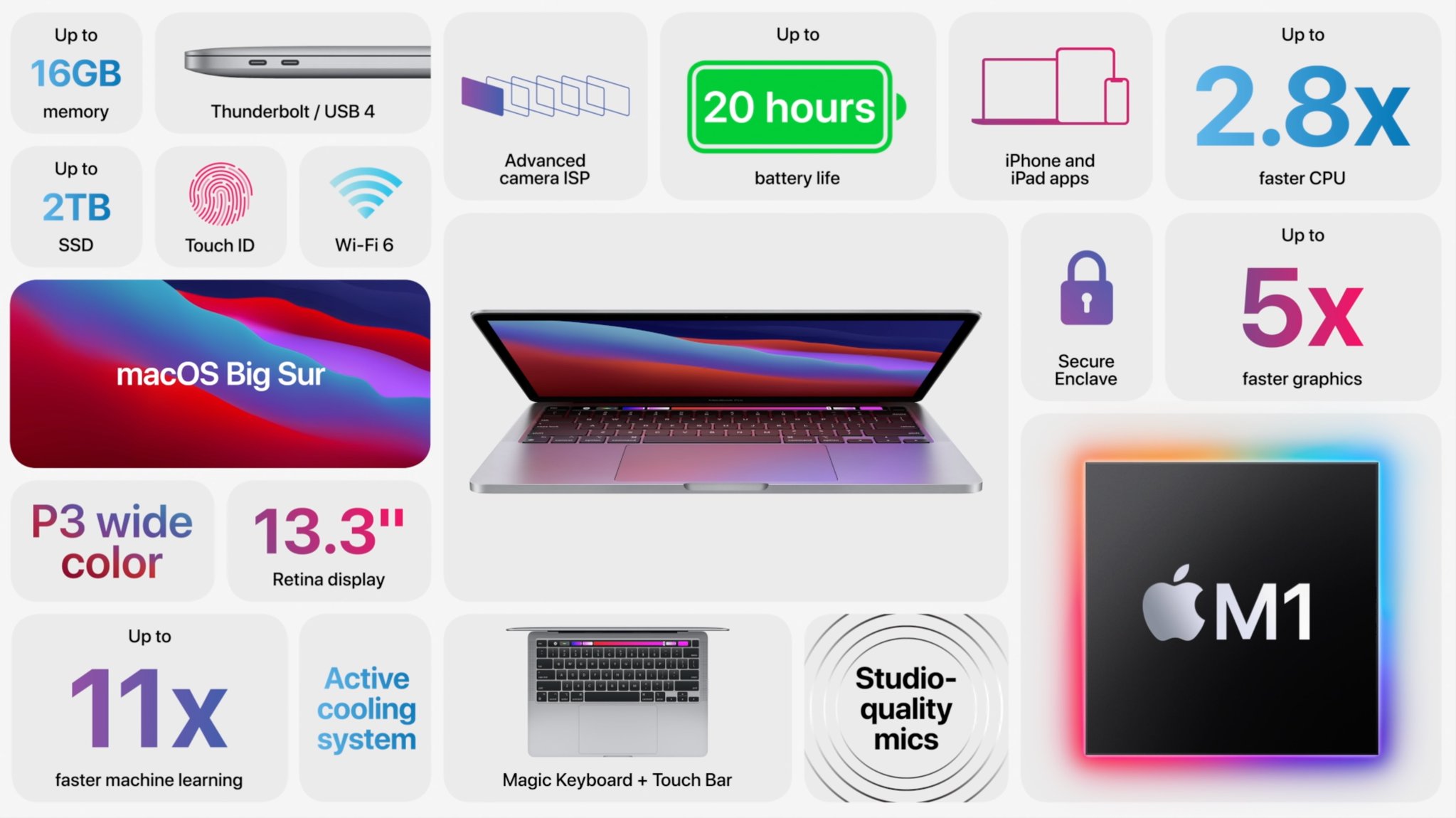 The new MacBook Pro is powered by Apple's new M1 as well as the new MacBook Air and Mac mini, starting at $1299. It may be fair to say that all of these new M1-powered Macs are equal in performance with the only notable difference being that the Mac mini and MacBook Pro use fans to cool the new M1 chip. The M1 chip in the MacBook Air may throttle down when reaching certain thermal loads thus making it slightly slower than the other two Macs announced today, but we may need to wait for the benchmarks.
The first three ARM Macs and its new beating heart
With the first three ARM Macs powered by Apple new M1 announced today some of you might be wondering about the omission of the15-inch MacBook Pro powered by M1. Well, it's likely that Apple's next MacBook Pro won't be powered by M1, but something even more powerful.