Apex Legends gets Crossplay, is coming to Steam and Nintendo Switch
Apex Legends is going to make its game available on Steam for PC, Nintendo Switch and now you can play with players from around the world on any platform with its new Crossplay feature.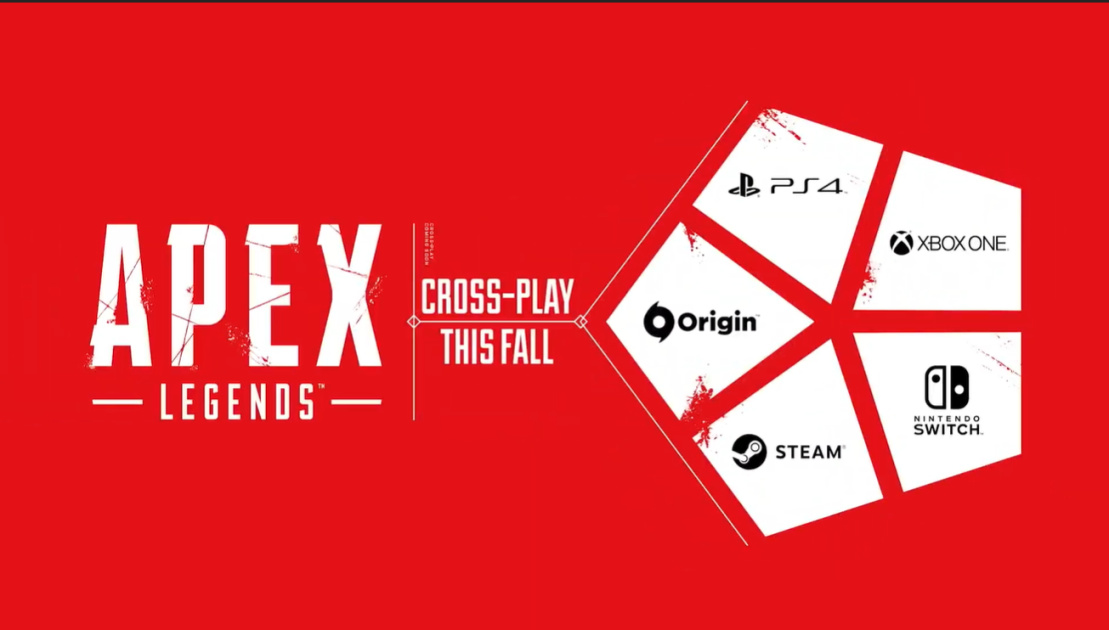 Apex Legends: Lost Treasures is an event is set to start on June 23rd. It'll run until July 7th and feature a new limited time mode, an all-new town takeover, an exclusive event prize track with two Legendary weapon skins, 24 event limited premium cosmetics, and more.