Telegram announced that it is developing a group video call service for release later this year. This isn't a surprise given the popularity of such apps lately.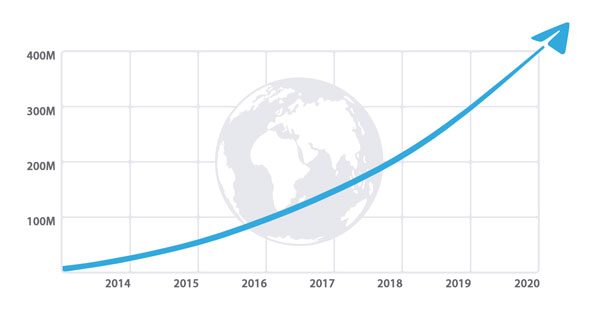 Telegram announced today that it has 400 million monthly active users, which is double their user base from two years ago. Telegram claimed that the current group of video chat services offer either 'security or usability.' Their statement certainly holds water in that Zoom offers ease of use but very little security by default and on the other hand enterprise services tend to offer security but at the expense of being complex.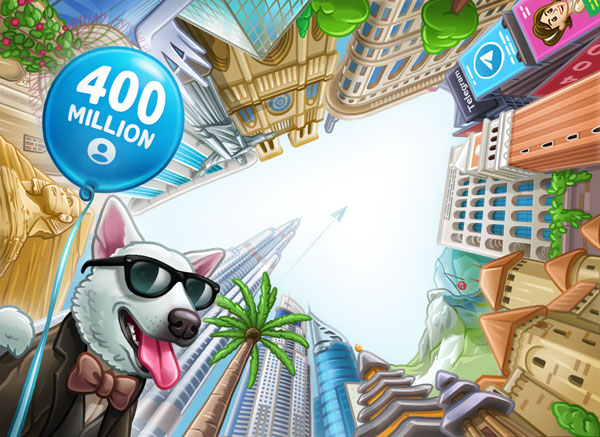 One of the most egregious offenses from Zoom was its claim that it was end-to-end encrypted and still to this day even after the Zoom 5.0 update was released, it is not.
Telegram also detailed a number of new features that it is also launching today. There are now educational snippets to quizzes and a directory of 20,000 stickers. Examples below: